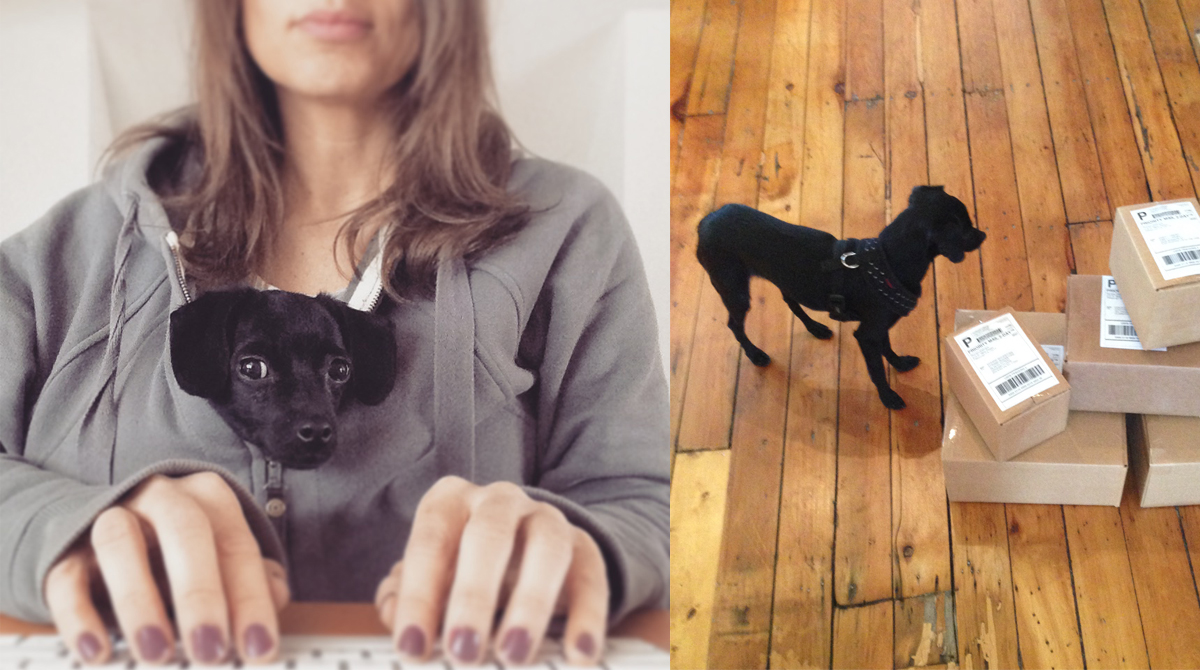 The Company
Romeo Delivers Inc. designs and manufactures unique gifts and greetings. Our mission is to promote happiness and healthy relationships. We create products that make it easier to live and love like you mean it for the next generation of consumers who are less conventional in the way they live their lives and express themselves to the people they care about.
Our Team
We have a small but happy team of creative and smart cookies working to make every product the best it can be. We believe there is nothing better than enjoying each day and sharing happiness with the people most important to you. We strive to make every part of the process of creating our products a positive experience for everyone involved.
OUR STUDIO
Our products are made by happy hands in the USA. We design and manufacture all of our products out of a small but very busy studio in Pittsburgh PA. We drink a lot of tea and are always listening to new music.
Anne Lopez, Founder and CEO
Anne Lopez is the Founder and CEO of Romeo Delivers and designs each and every product the company manufactures. Inspired by her own personal experience and countless conversations with friends, she aims to make a difference in relationships of all kinds. Her motto is simple: Plant seeds of kindness. Harvest happiness. There are endless ways to do this everyday. And Romeo Delivers provides just a few.
Anne is a graduate of Carnegie Mellon University's Fine Arts department and earned an MFA in Painting from Cranbrook Academy of Art. She worked as a Production Designer, Art Director and Creative Director for agencies, production companies and corporate clients before deciding to explore an entrepreneurial existence. Anne is passionate about using her creativity to make people happy. She has translated her passion into developing gifts and greetings that make it easier than ever to show you care in creative and thoughtful ways. She launched Romeo Delivers in June of 2013 and hasn't looked back.